OMG! I am blown away with the amount of entries that we had based on our January sketches. A massive 81 layouts were entered. All of them were gorgeous and I have been pondering our winners for a couple of days now. But I think I have narrowed it down and the winners for January are:
Receiving a $25 voucher to Scrap Therapy
Ebony Van Der Starre
Receiving a $15 voucher to Red Earth Scrapping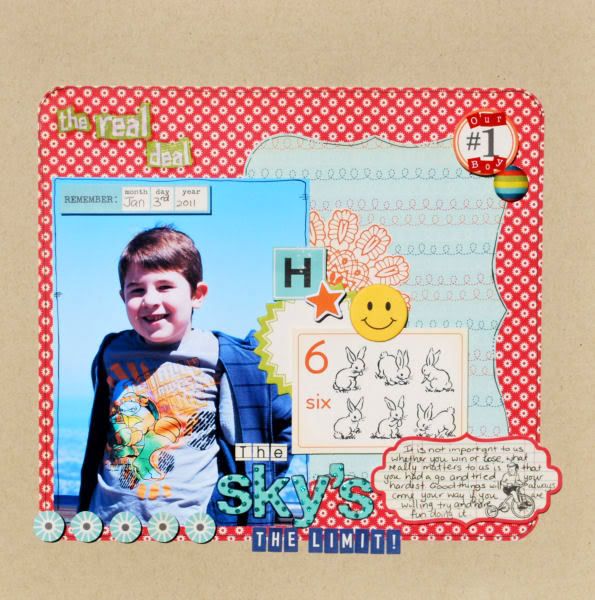 Kerryn Fry
Receiving a $10 voucher to Scrapbook Savvy
Lauren Bell
Congratulations to all the winners! I hope that we see the same great number of entries during February.