Hello there!
It's time for a new sketch challenge! As part of our September Anniversary Bash, we are so lucky to be able to offer you an extra prize for this challenge!
A big thank you goes out to the following sponsors.....
Just Nick
, is offering a $25.00 gift certificate to their online store, to one lucky participant!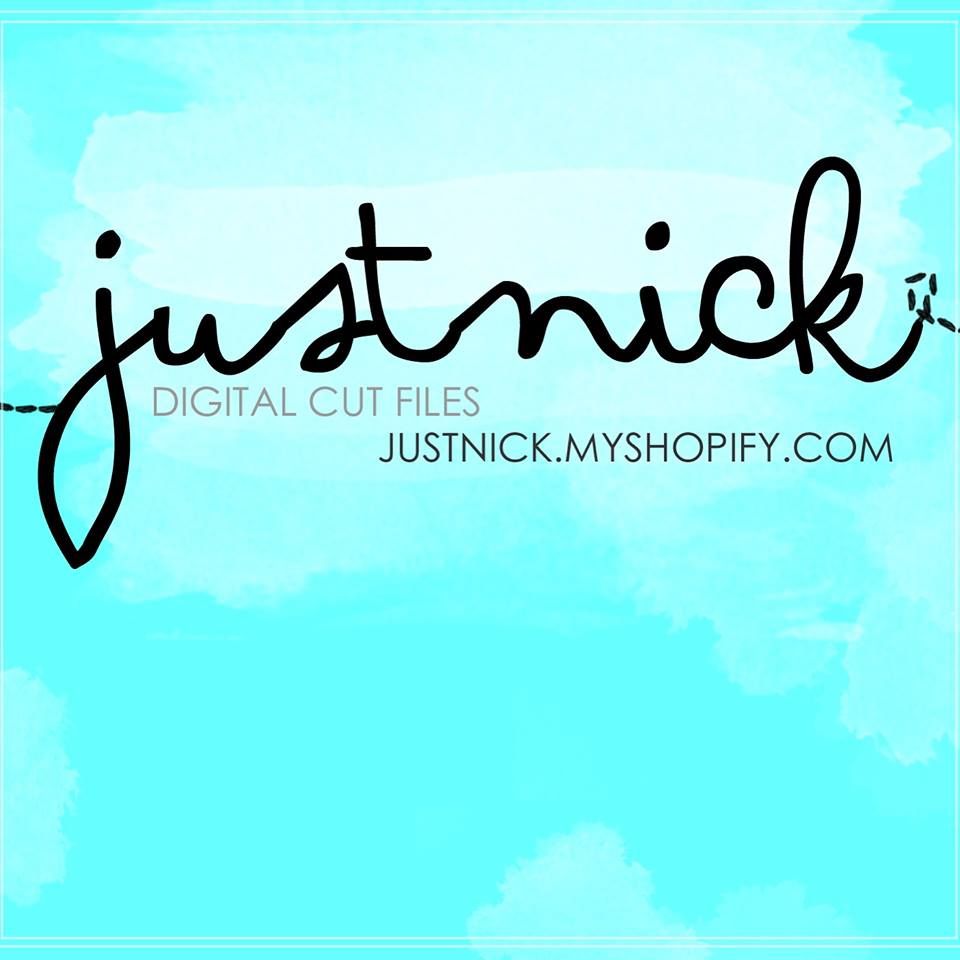 Welcome to JustNick! We sell modern and unique digital cut files for download, ready for you to use on your crafting projects such as scrapbook layouts, cards, home decor and more! Have fun browsing the our images and using them on your pages. All our cut files are available in PNG, DXF and SVG formats and are original designs by Nicole Nowosad for personal use only. For commercial use, please contact us. Please hashtag your projects so we can feature them on our site by tagging #justnickstudio ! Keep up to date on our new designs on our Facebook page or on Instagram @justnickstudio
Creative Embellishments
, is offering a $25.00 gift certificate to their online store, to a second lucky participant!
Creative Embellishments is a new family owned company that was created by Michael and Nicolle Kramer. We are a husband and wife team who design and manufacture unique, high quality chipboard, wood and rubber stamp products. It is our mission is to offer fun and inspiring products to bring out your inner creativity that you can add to any project. In the near future we will be expanding into other mediums such as rubber/acrylic stamps and acrylic embellishments.
ScrapMuch?
is offering a $20.00 gift certificate toward projects kits (shipping not inclusive) to a third lucky participant!
ScrapMuch? is an online and mobile store, that specializes in event sales, retreats, crops and classes. We offer great products at competitive prices, including a very economical kit club that is an exciting and affordable way to add to your scrapbook stash and inspire you to create.
ALSO, We want to show you how much we appreciate that you play along with us and share your designs and talent with us so we will be choosing one scrapbooker from each challenge to guest with us at a later date! For example, our chosen scrapbooker from our October 1st challenge will guest for our December 1st challenge!
Now let's get started with the challenge, here is your sketch....
As always we have a guest designer joining us. Please help us welcome
Lynette Jacobs
to our
September 15th challenge!!
I will let
Lynette
tell you a bit about herself....
"I am Lynette Jacobs and I live in Port Elizabeth on the East Coast of South Africa. I have been married to my soul mate and best friend for the past 37 years and we have three children and six grandchildren. We started a Mission 18 years ago that is focused on the homeless and the addicted. At this point in time we are providing shelter and all other needs to more than 200 people and we have 450 people living at the Mission. The work we do is heartbreaking and emotionally draining. I started scrapbooking in 2004 and it has become my therapy and my way of recharging my batteries. My children and grandchildren provide me with endless photo opportunities and that gives me all the inspiration that I need.
Warm wishes
Lynette"
Here is
Lynette
's layout based on our sketch.
Thank you for
sharing your, what I can imagine is very limited, time with
us
Lynette
, I love your page!
We are only showcasing half of our Design Team's layouts with you at this time, as we have another surprise a little later in the month, for you!
September 29th 2016, at midnight EST
to be in the running for one of our prizes! All prizes will be drawn randomly using Random.org to pick a number.
When linking your layouts, please make sure it is linked to the specific post your layout is in, not your blog as a whole as it can be hard for our team to find your layout, especially if you blog often. You can also link from any gallery including Facebook and Flickr. (Though we may not be able to comment in all forums.)
Feel free to combine this sketch challenge with other non-sketch challenges, such as colour challenges.
Please post a link back to Stuck?! Sketches on your blog entry for our challenge. We would also love for you to share the sketch, too!
Thank you for visiting, we cannot wait to see what you create!
Laura
xoxo